Reseller Profile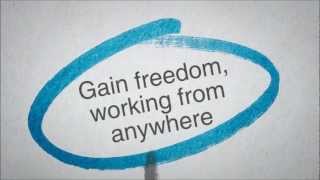 As a Google Apps Authorized Reseller, Linkgard is at the forefront of cloud computing and can help your business get there too. We've read the research, looked at the math and transitioned our clientele smoothly and securely.
One thing is exceptionally clear to us, not only as Authorized Google Apps resellers and IT Managers, but as human beings: removing barriers to technology allows for human creativity to flourish.
Google Apps does that, seamlessly. We see it every time; our Google Apps clients experience:
Improved collaboration
Increased security
And as a testament to the human spirit, increased mobility.
Our Google Drive migration service will enable you to quickly and securely move your storage to the cloud. We make heavy use of Nava Certus to migrate to and from Google Drive and would be glad to consult you on your migration project.